WE ARE HERE
See where we can get you.
PROGRAMMING, CODING, RESEARCH & DEVELOPMENT
From JavaScript and PHP to surveys and 3D drawings.
CREATION, DESIGN, PRINTING & COMMUNICATION
Curves, colours and creativity.
ADVERTISING & PUBLIC AWARENESS
Big billboards, small flyers and everything in between.
INTERNET EXPOSURE
An attractive and powerful online presence.



website design
The function of a website ranges from an on-line documentation of your product, service, business, organization or idea, to a robust, number-crunching, data-collecting extension of your workforce.
With HTML, CSS, JavaScript, Flash, PHP and more, your website can be completely customizable, limited only by imagination. Instead of cookie-cutter templates or drag-and-drop features, we code from scratch, meaning we'll make a website that functions exactly how you want it to.
Your Website.
All-Inclusive.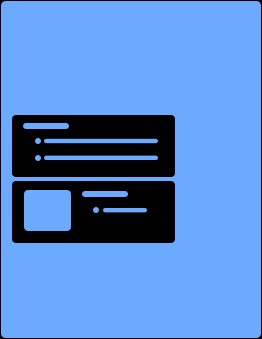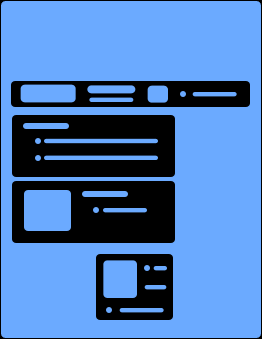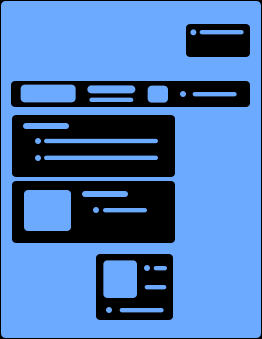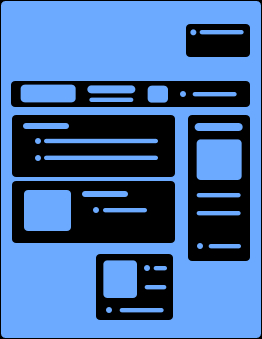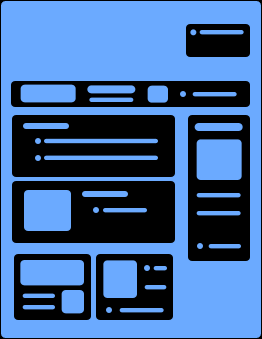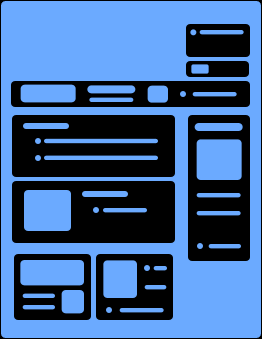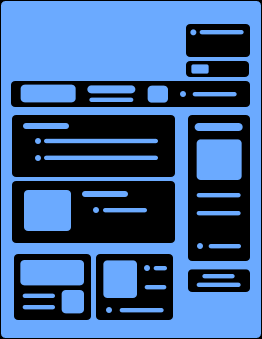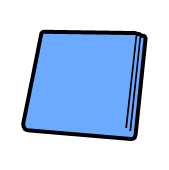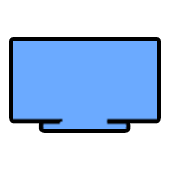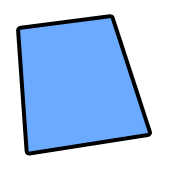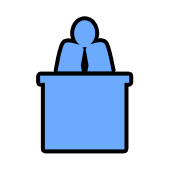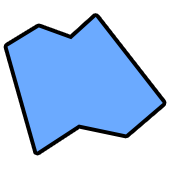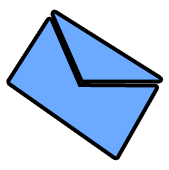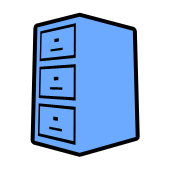 News
Advertisements
Flyers/Posters
Business Cards
Public Relations
Brochures
E-Mail
Archives
marketing & media
Successful marketing draws attention. It requires wit, and sometimes sincerity. It can't be arrogant, but can thrive on blatancy. It's radical; sometimes even controversial. It's stimulating and inspiring, invigorating and thought-provoking. Most of all, successful marketing makes a difference
We'll take care of every process in a project's life cycle; from conception all the way through to production. We offer logical, organized, well-thought-out ideas with dynamic, high quality results.
Transcription
Compact Disc Development & Press
Spreadsheets
Website Administration
Website Hosting
Disc Labelling
Posters
Architectural Drawings
Videos
Creative Writing
Publishing
Billboards
Website Design
Graphics Design
Decals
Domain Rentals
Internet Ads
Search Engine Optimization
Database Management
Slideshows
Business Cards
Marketing
Logo Design
Flyers
Professional Writing & Documenting
Animation
Radio Ads
Television Commercials
portfolio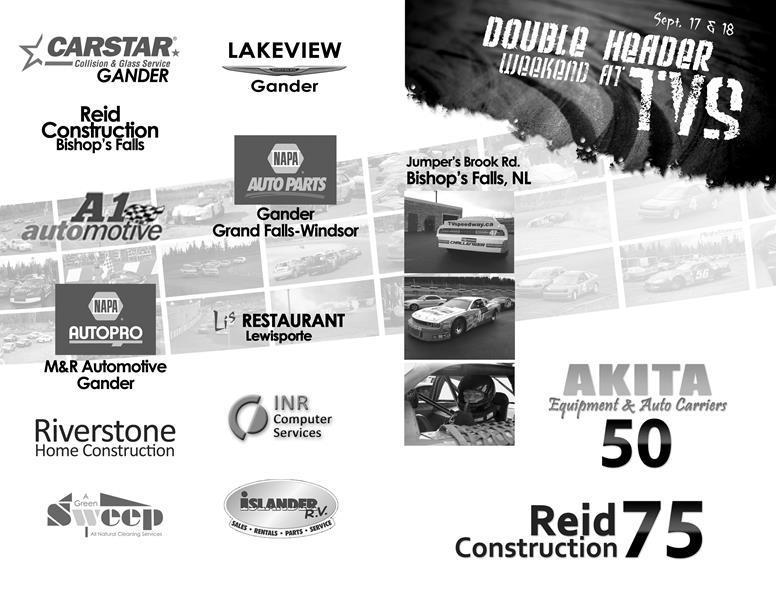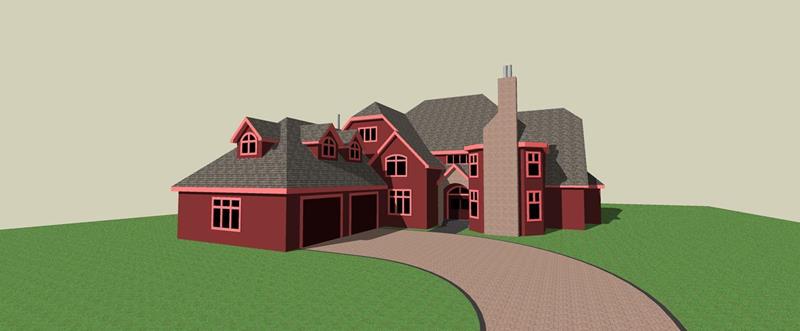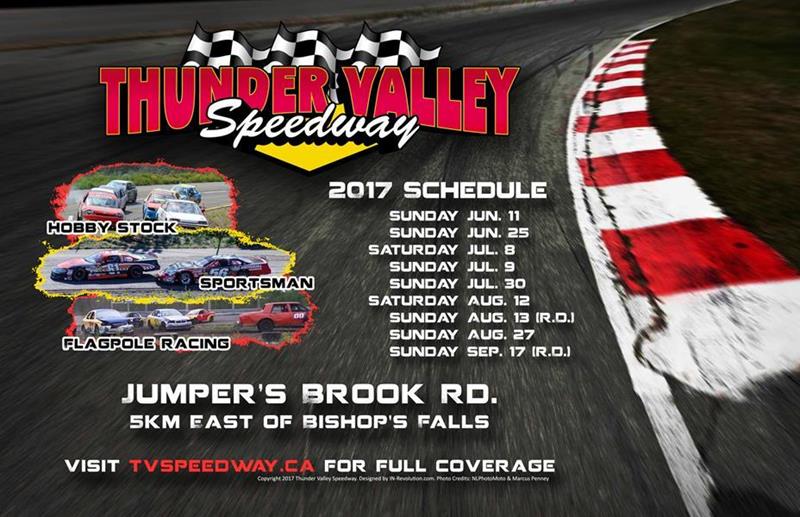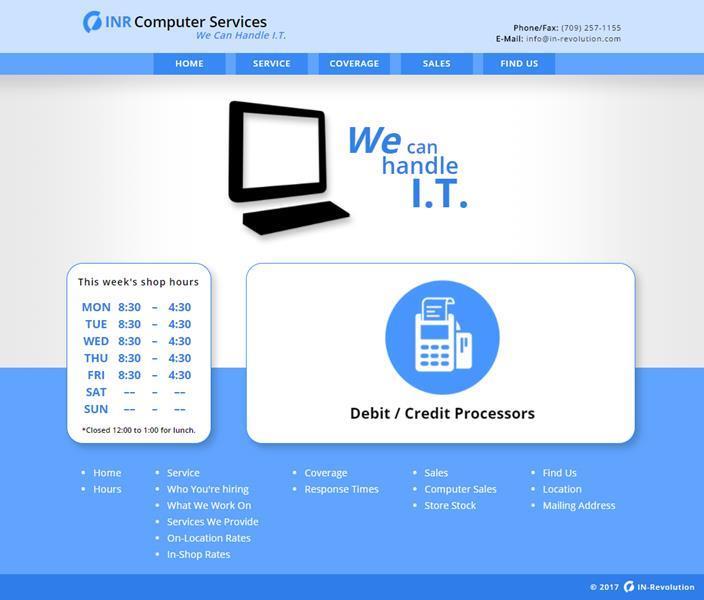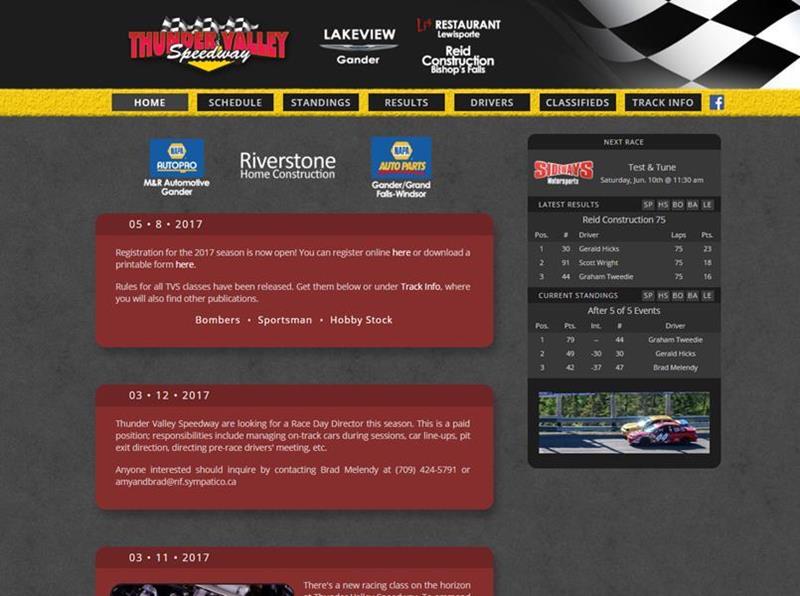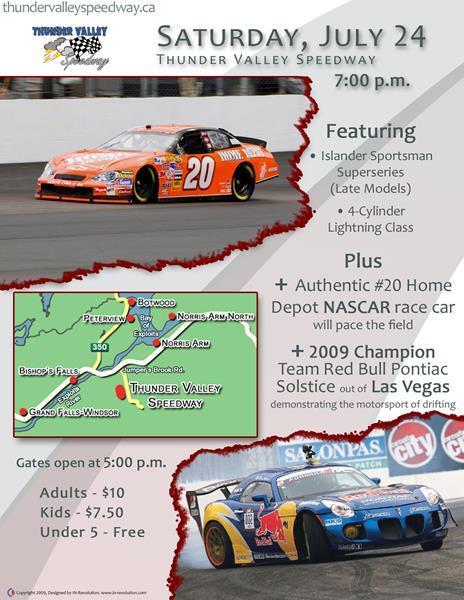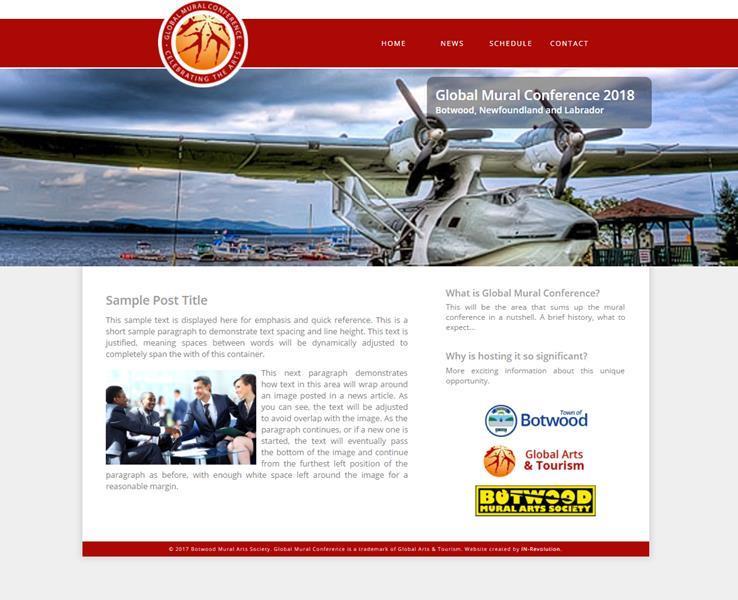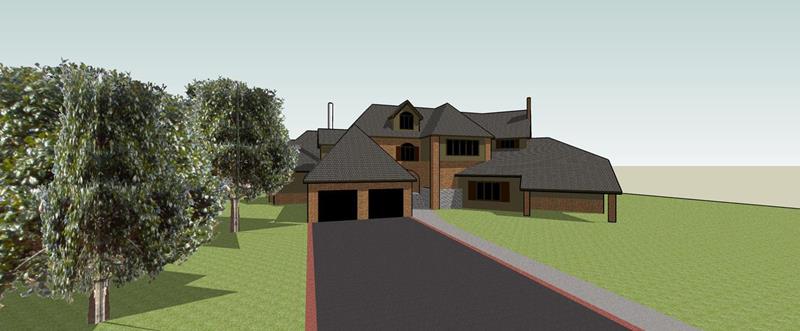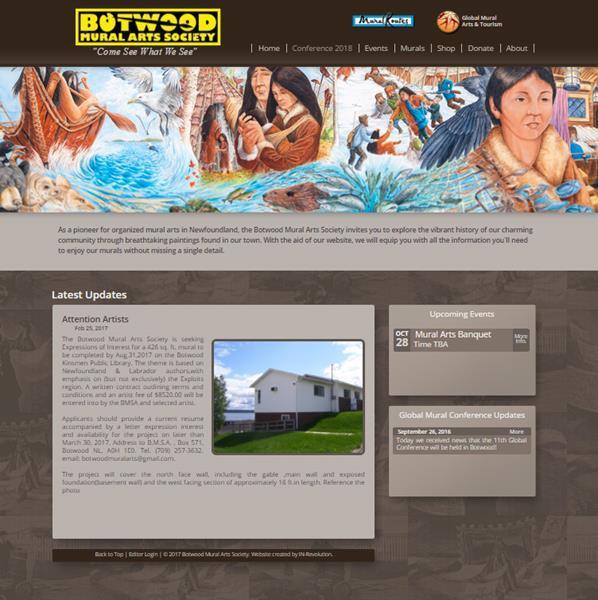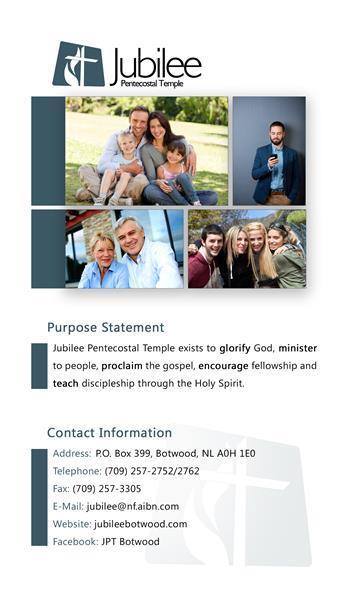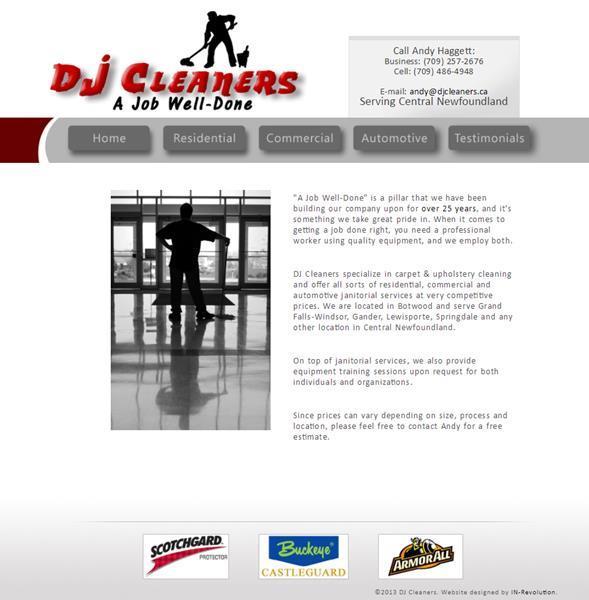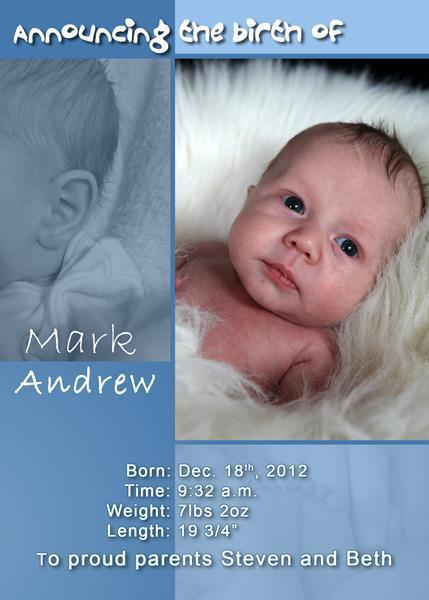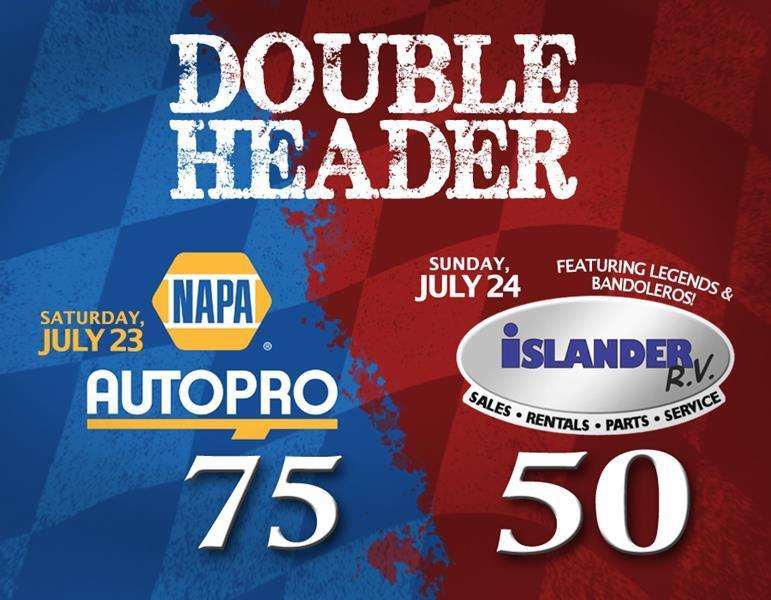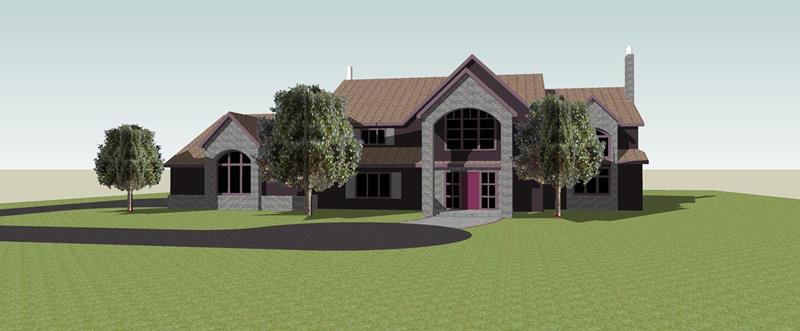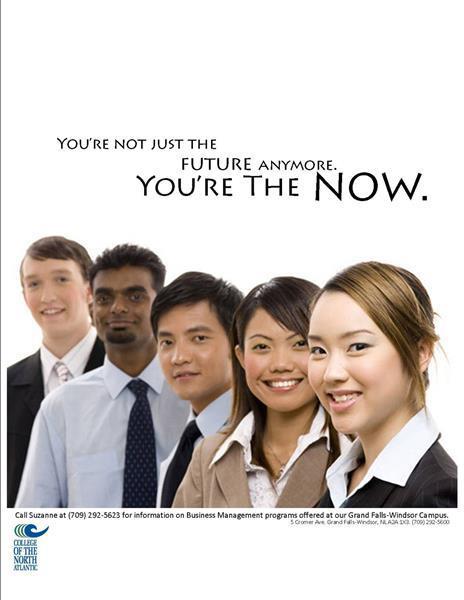 contact
moc.noitulover-ni@nosaj
Jason Yates,
Project Manager
"I want to work hard for what I achieve; to build something from nothing. What many people may see as an obstacle, I see as an opportunity to achieve something and feel proportionately more rewarded."
- Jason Yates